News, Events & Announcements
The Grace Orchard School Alumni Award 2020 application is now open!
Every year, GOS gives out the Alumni Awards to recognise ex-students with commendable work performance and contribution.
This year, we will be giving out 2 awards to 2 graduates. The graduates will be selected based on his/her employer's nomination/support of application as well as the recommendation of his/her ex-teachers or ex-training instructors. The school's decision will be final.
The application forms have been mailed to all our graduates. You may contact the school to request for a copy of the application form if you did not receive it.
Kindly note that submission of application closes on 25th September 2020.
For any enquiries, please contact Ms Tamil Selvi at 6561 9128.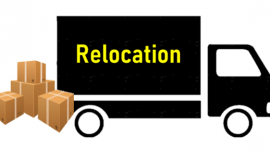 Relocation of Grace Orchard School in Semester 2, 2021
We are pleased to share that we will be working with the Ministry of Education (MOE) to expand and refurbish the current campus of Grace Orchard School (GOS) at 6A, Jurong West Street 52. This will cater to the increase in demand for school places and provide new and improved facilities for our students to engage in learning of academic subjects, vocational training and independent living.
To facilitate the expansion plan, GOS will be relocating to a holding site at 170 West Coast Road for an estimated period of 4 years, starting from Semester 2, 2021. We will provide you with further details on the scheduled date and relocation plans in Semester 1, 2021. We will be refurbishing the facilities at the holding site so that your child/ward can continue enjoying a rich and meaningful educational experience, similar to what he/she is experiencing now.
Join The Purple Parade Digital Concert!
The Purple Parade will be taking their Concert and Celebrations live on Facebook! Featuring a host of inclusive performances by PWDs and friends, including several popular celebrities.
Join The Purple Parade Digital Concert via FB LIVE on 31 October 2020, 3.00 pm to 4.45pm.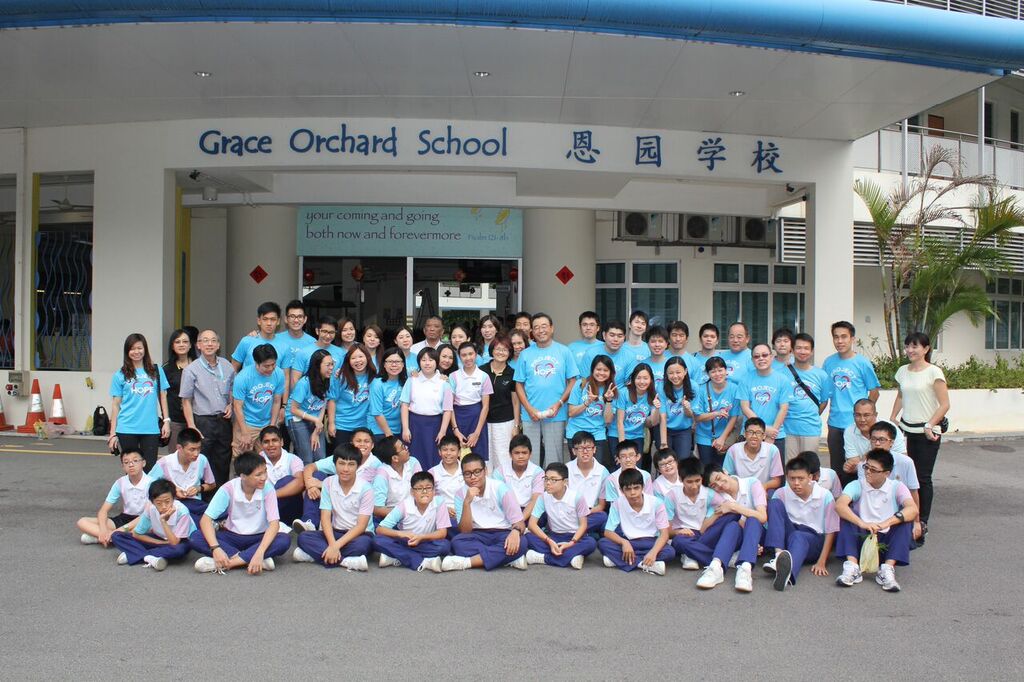 Grace Orchard School caters to students who have been diagnosed with Mild Intellectual Disability (MID) and those with Mild Autism Spectrum Disorders (ASD). The school is specifically for students ranging from 7-18 years old who have Intellectual Quotient (IQ) which falls within the range of 50-70.
Grace Orchard School
6A Jurong West St 52
Singapore 649297
Telephone: 6561 9128
Fax: 6561 4133