News, Events & Announcements
Due to current COVID-19 situation, the school has decided to postpone our Public Info Session on 13 July 2020 to 3 August 2020, with the hope of conducting it face-to-face via multiple split sessions. However, we will need to continue to monitor the situation with safe management measures from MOE. Meanwhile, we have uploaded a video of our summarized public info session for your easy access. For any follow-up enquires or clarifications after watching the video, please write in to info@go.edu.sg.
Due to the overwhelming responses we have received, we have also closed the registration for the session. Thank you for your understanding.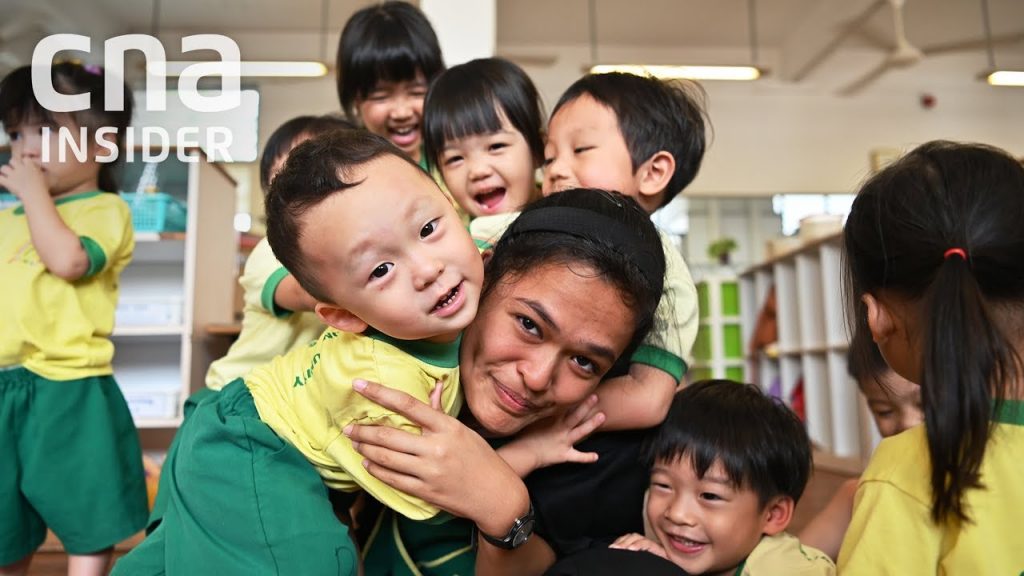 'No different from other teachers': The childcare aide with special needs
When one voluntary welfare organisation decided to tap on people with special needs to work in their childcare centres, questions arose: Would having them there create more work for the teachers? Would the children accept her? And would their parents give her a chance?
Virtual 2020 New Student & Parent Orientation
20/20 Vision. Though most parents were physically out-of-sight at Grace Orchard School's New Student and Teacher Orientation on 20 June '20, the school's vision for a virtually-run orientation remains clear. As with previous years, GOS' Orientation seeks to journey and provide a platform to interact and prepare new students and their parents for a smooth entry into the school.
This year is the same but, yet different. As the COVID-19 pandemic brought widespread disruption to schedules and activities, the Orientation, as we know it, would have been a no-go. However, in embracing the Mission of GO* (Grace Orchard), we wanted to make a difference and to make the best of the situation by still having an Orientation – but a virtual one.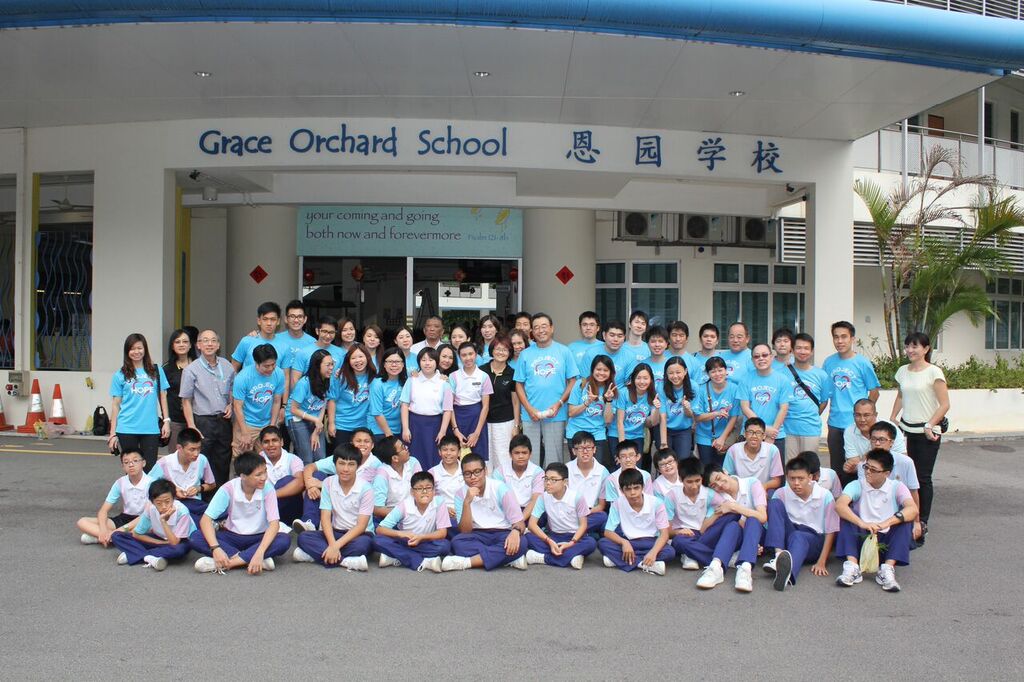 Grace Orchard School (GOS) is an initiative of True Grace Presbyterian Church and Providence Presbyterian Church. The school is a Voluntary Welfare Organization (VWO) operating under the umbrella of Presbyterian Community Services (PCS) and is funded by both the Ministry of Education (MOE) and the National Council of Social Service (NCSS).
Grace Orchard School
6A Jurong West St 52
Singapore 649297
Telephone: 6561 9128
Fax: 6561 4133