News, Events & Announcements
GRACE ORCHARD SCHOOL NEW ADDRESS
We would like to announce that we have just moved to a new location on 31st May, 2021.
Our new office address is:
170 West Coast Road
Singapore 127443
Arrangements for school reopening in Term 3 2021
Dear Parents/Guardians,
As Singapore moves into Phase 3 (Heightened Alert) with gradual easing of community Safe Management Measures (SMMs), the Ministry of Education (MOE) will progressively bring students back to school after the June holidays.
To ease into full resumption of school when Term 3 starts on 28 June 2021, students from Grace Orchard School will be staggered to return from Monday, 28 June 2021, based on students' needs, with all students to be back in school from Friday, 2 July 2021. All NEW STUDENTS will report to school from 28 June 2021.
Please click the link HERE on the detailed schedule:
Schools will continue to ensure that SMMs are in place to keep our students safe. Students should also have their TraceTogether token or app with them throughout the school day to facilitate contact tracing. Parents are to keep their children at home if they or other household members are unwell with flu-like symptoms. They can return to school if their household members are tested negative for COVID-19.
Thank you. Together, we can make schools a safe place!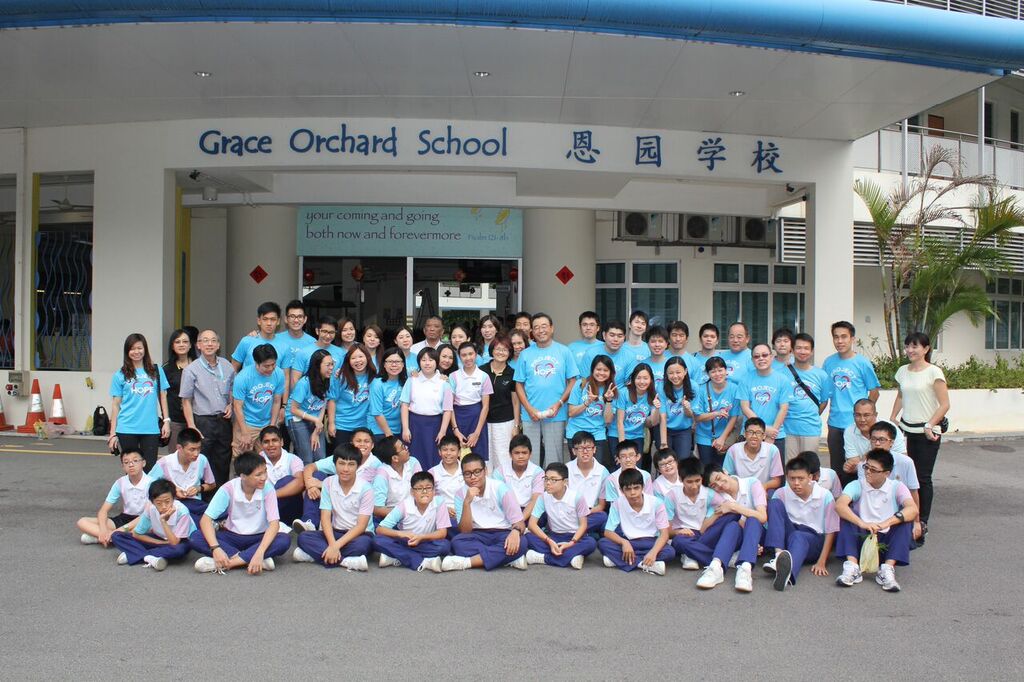 Grace Orchard School caters to students who have been diagnosed with Mild Intellectual Disability (MID) and those with Mild Autism Spectrum Disorders (ASD). The school is specifically for students ranging from 7-18 years old who have Intellectual Quotient (IQ) which falls within the range of 50-70.
Grace Orchard School
170 West Coast Road Singapore 127443
Telephone: 6561 9128
Fax: 6561 4133