News, Events & Announcements
In light of the COVID-19 situation, our face-to-face Public Information Session has been suspended. You may watch the Public Information Video to find out more about GOS's curriculum, programme and key initiatives. The video also includes general FAQs on admission and school matters.
For more information on the admission process, please click here: https://go.edu.sg/adm-application/
If you have any other queries, please email info@go.edu.sg
Relocation of Grace Orchard School in Semester 2, 2021
We are pleased to share that we will be working with the Ministry of Education (MOE) to expand the current campus of Grace Orchard School (GOS) at 6A, Jurong West Street 52. This will cater to the increase in demand for school places and provide new and improved facilities for our students to engage in learning of academic subjects, vocational training and independent living.
To facilitate the expansion plan, GOS will be relocating to a holding site at 170 West Coast Road starting from Semester 2, 2021.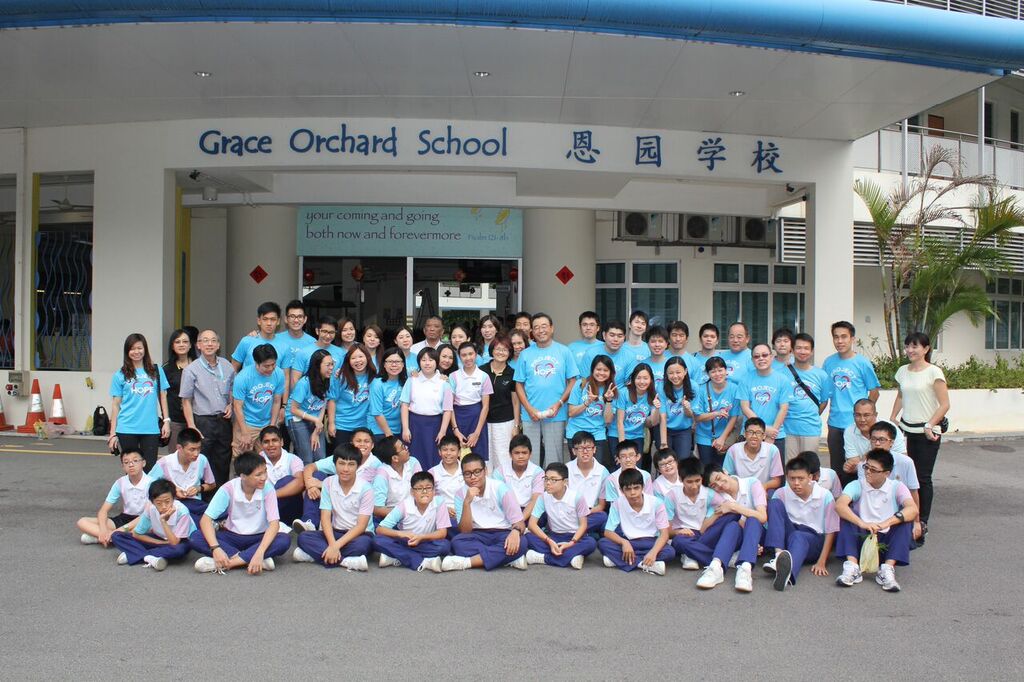 Grace Orchard School caters to students who have been diagnosed with Mild Intellectual Disability (MID) and those with Mild Autism Spectrum Disorders (ASD). The school is specifically for students ranging from 7-18 years old who have Intellectual Quotient (IQ) which falls within the range of 50-70.
Grace Orchard School
6A Jurong West St 52
Singapore 649297
Telephone: 6561 9128
Fax: 6561 4133