News, Events & Announcements
The school conducts a Public Info Session twice a year for parents, teachers, allied educators, professionals, volunteers or members of the public who are interested to know more about the school. The Public Info Session will give an overview of Grace Orchard School's curriculum and programmes, as well as the admission procedures.
2020 Public Info Session will take place on the following date:
13 July 2020, Monday, 4 to 5pm
Please click on the link below to register for the session. Upon receipt of the registration details, we will contact you to confirm your attendance nearer to the date of the event.

Please take note that the Public Info Session is not suitable for children to attend. In addition, parking spaces in the school are limited, hence you are advised to park your car at the public car park located at Block 505A / 524.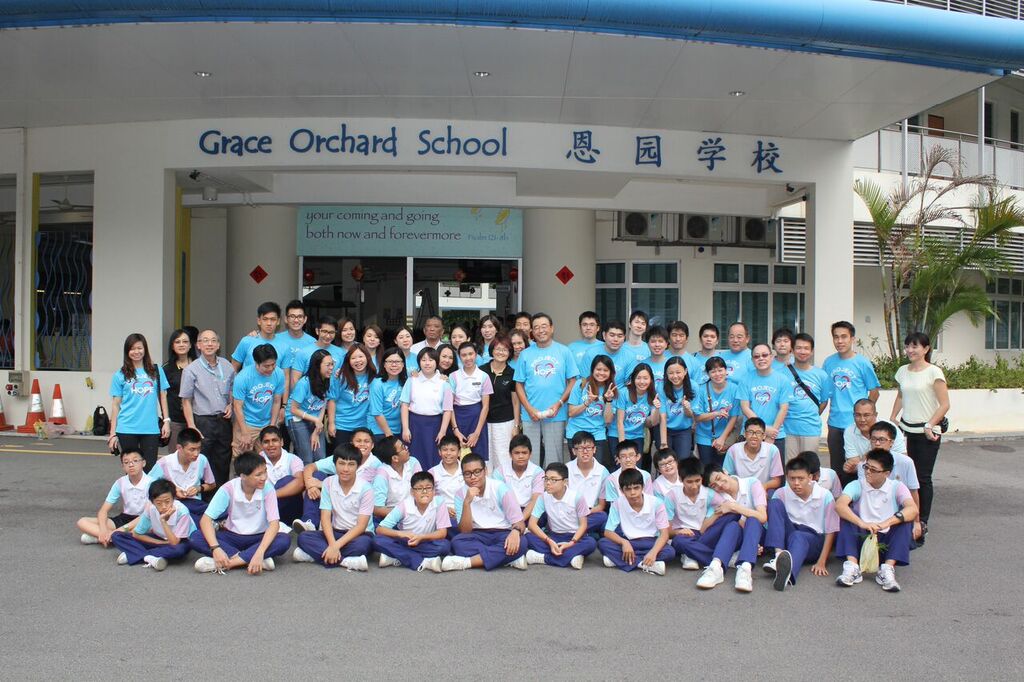 Grace Orchard School (GOS) is an initiative of True Grace Presbyterian Church and Providence Presbyterian Church. The school is a Voluntary Welfare Organization (VWO) operating under the umbrella of Presbyterian Community Services (PCS) and is funded by both the Ministry of Education (MOE) and the National Council of Social Service (NCSS).
Grace Orchard School
6A Jurong West St 52
Singapore 649297
Telephone: 6561 9128
Fax: 6561 4133